New York City can be savage. People are always trying to climb to the top, tons of backstabbing, tons of wild raucous parties…. Does this remind of a TV show? Living and working in NYC can feel like Game of Thrones, but what if GoT was actually set in the city? GoT meets NYC. Curious about what might go down?
White walkers would travel by subway. And by the time they got anywhere, winter would have come, and gone.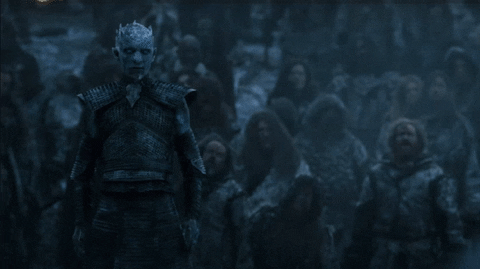 Yeah, good luck getting a couple of dragons through pest control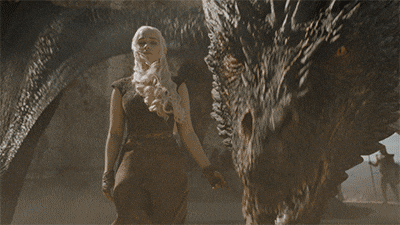 The kingdom of Rats would be a whole 'nother faction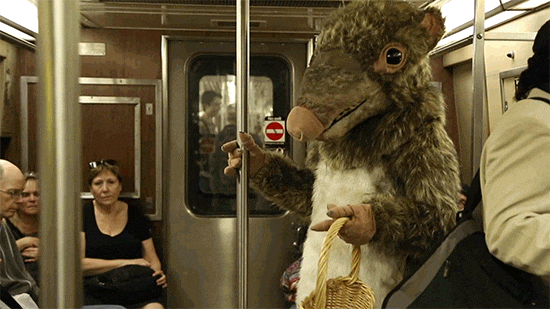 Tinder would get REALLY weird
The Iron Islands Fleet would put the Staten Island Ferry out of business. Quick.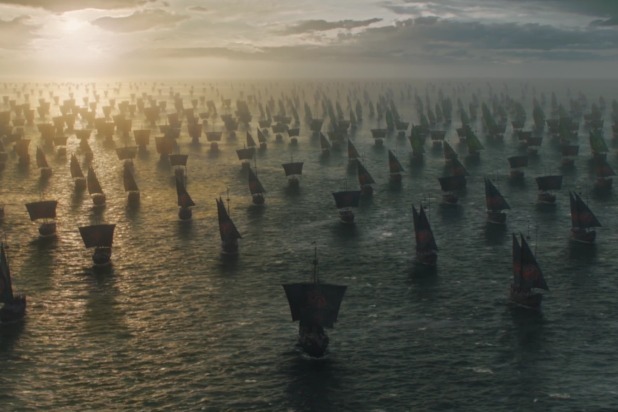 Titan of Bravos: weird creep that wants you to get between his legs
Lady of Liberty? LIBERTY!
Thinking about invading someplace? Get ready for some NY attitude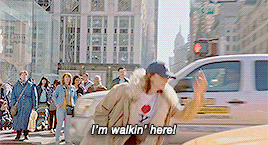 Fighting Pits would take place in Yankee Stadium, which would go something like this:
"My queen, we fight today for honor and glor…."
"HOT DOGS WHO WANTS HOT DOGS"
"are you serious right now?"
Finally comfy and asleep… OOPS SUDDEN LOUD NOISE!!
"I will build a great wall — and nobody builds walls better than me, believe me –and I'll build them very inexpensively. I will build a great, great wall"- Alliser Thorne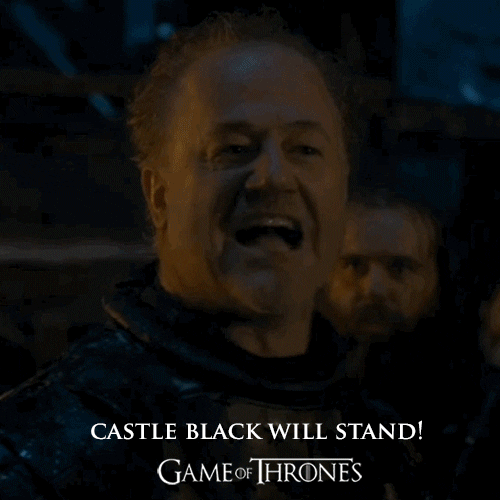 Melissandre would have a hard time converting New Yorkers to the lord of the light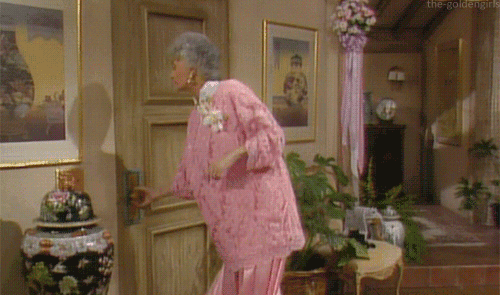 This guy would pretty much pass by unnoticed with all the other NYC creeps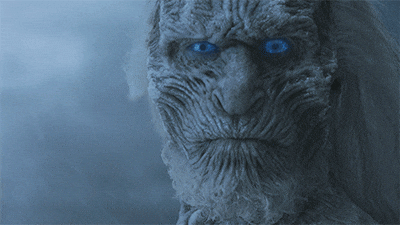 Forget Daenerys. We've got 1 dollar pizza.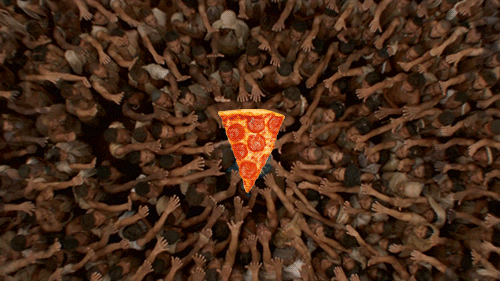 ---