If you're not originally from New York ordering your first morning bagel on a Saturday morning when the shop downstairs is packed can be…scary.
If you're from New York, or have lived here long enough to call yourself a New Yorker, than you know how annoying it is to be in a rush and stuck behind someone who's still scanning the menu. If that happens the person behind the counter will likely move on and come back to you once you get it together—but in case they don't, here are a few tips on how to not be "that person".
First of all, know what you want. New Yorkers know what they want and demand it. People think we're rude because of it but we just don't play around—especially when it comes to our food.
We get it, there's a bunch of new cream cheese options you're dying to try but maybe today's not the day. The people behind you do not have time for you to start deciding when they ask you what you want. Keep it moving.
With that said, when it's your turn to order, be quick! No "um", "actually…" or unnecessary long pauses.
An order should sound like an order. Period.
"Everything bagel, salmon & lox spread, add tomato please. Thank you." Boom, done. (Now hope they remember the tomato).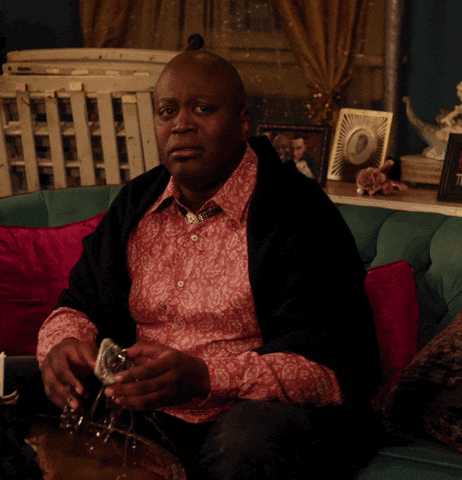 Have cash on you! So many places are cash only and you don't want to be the person that didn't know that.
Don't make everyone wait for you to take money out of the ATM to pay. Second lesson, be ready for anything in New York. (Aka always have at least twenty in cash).
When they call your order once it's ready, grab it and go. Like the pro you are.
*Note: these rules apply to any order you have to wait on line for: coffee, breakfast, lunch, etc.
Featured image source [Yelp/Ruwan J.].
---