Everybody's got problems, yes. But NYC problems are on another level. Although each New Yorker manages to make their own, individual, beautiful and unique problems, there are certain situations that ALL New Yorkers run into at some point. Here are a list of 10 things that makes us face-palm, clench our fists, break a piggy bank, squeeze a pomegranate with our elbows, or whatever you do to let off steam.
1. You consider an inch of personal space "privacy"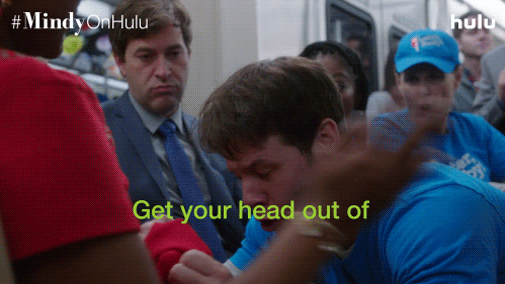 In a city of 30+ million people, space becomes a precious commodity.
2. Random Collisions on the Street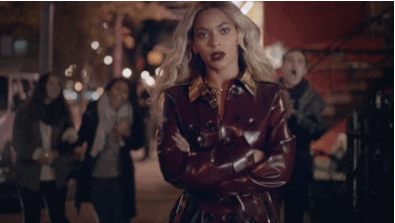 Someone bumped into me, then I bump into the next person, then the next person bumps into the next person, then that other person bumps into me again, I bump into the next unsuspecting pedestrian with some more pizzaz, cause why not. That pedestrian now has a dislocated shoulder. They can't bump into anyone. The cycle is complete.
3. The Trip From The SuperMarket with 30,000 bags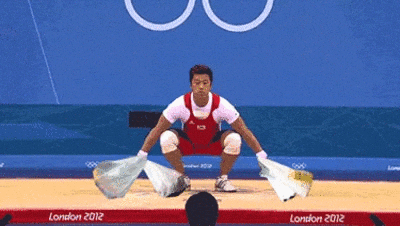 Holdin' on for dear lunch.
4. G.R.R. (Grumpy Rude Rabble)
Always, no matter where you go, there were be at least 1 rude person who gets paid to be there and be rude.
5. Food Truck Emotional Attachment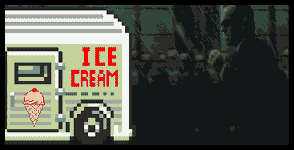 It's all tasty and delicious treats until your truck leaves. Was it you? Was it me? It's painful to get attached to a food truck that doesn't love you back.
6. White Snow, then Brown Snow, then black snow, then a potpourri of doom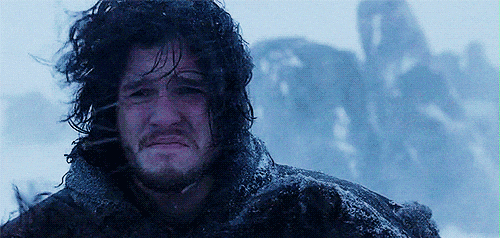 Snow in NYC is awful. I haven't even mentioned yellow snow *shudders*.
7. Blowing half your budget on a night out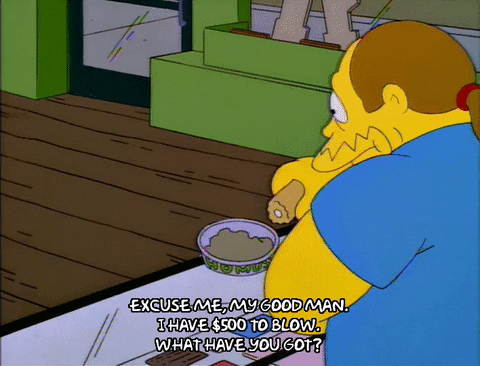 Every Friday night you are faced with choice between a social life and retirement.
8. Knowing the Good Events Sell Out in a Minute
I'm sorry Drake, i can't out-click them. The people who get tickets to your shows have Kenyan-sprinter fast-twitch muscles in their fingers.
9. There's always someone more New York than You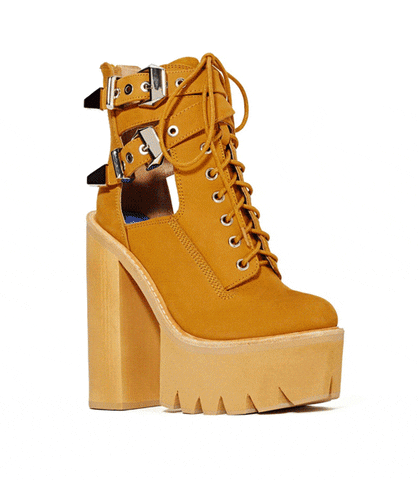 They've got timbs in every single color shape and size
10. You Can't Think About Moving Anywhere Else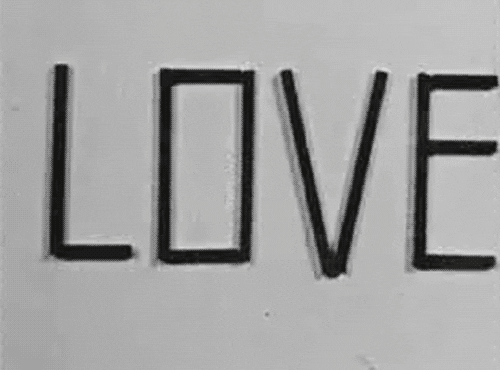 Although you're def in an unhealthy love-hate relationship, you can't think of any other place you'd rather be.
What do you HATE about living in NYC? What other problems do you think all new yorkers share? Write it in the comments below! Think of it as a healthy method of release therapy.
---