The massive world of miniature art is finally here! The Small Is Beautiful experience is currently open at 718 Broadway in Manhattan. The Small Is Beautiful universe has captivated over 150,000 guests in Paris and London and it has made its way to NYC!
The experience features over 30 artists from all across the globe and over 130 pieces of art. Artists from the UK, Belgium, France to Asia to the Middle East to all across the U.S. and many more will be showcasing their work.
Check out pieces by some big names in the miniature art world!
Miniature works from artists from all over the world can be seen and you can own a piece of art too. There's a shop near the experience where you can buy limited edition pieces of art from artists at the space!
This miniature movement is finally here and the Big Apple is ready for it!
This event is perfect for families and kids of all ages. Children ages 7-12 can tap into their inner artist with workshops available. Ticket prices start at just $19.50.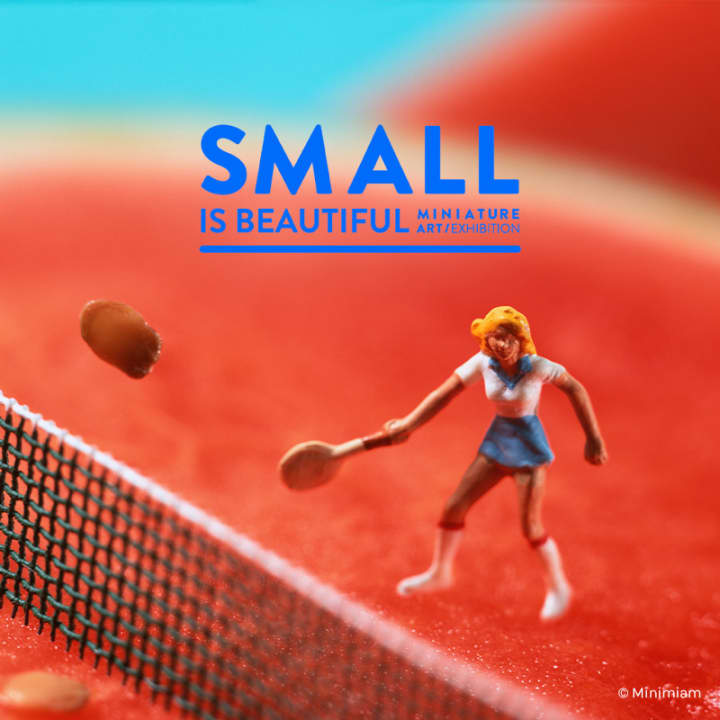 Small Is Beautiful: Miniature Art Exhibition
---