The story of Sleeping Beauty gets a mesmerizing twist with ballerinas, enchanting fairies and tickets are on sale. Ajkun Ballet Presents: Sleeping Beauty is located at the intimate Rudolf Nureyev Space at Ballet Arts Center for Dance on the 6th floor. 
This Sleeping Beauty ballet will only be here for select dates, April 22nd, 23rd, 29th, 30th, May, 6th and 7th, and August 12th and 13th. The show is presented by the Ajkun Ballet Theatre as part of their 'Face to Face' series. The Ajkun Ballet Theatre is a nonprofit that supports the activities of the professional ballet company, a fund for performing artists and arts education for the community.
Snag tickets to see this Sleeping Beauty ballet for a limited time!
Many of us know the Disney classic of Sleeping Beauty well. The damsel in distress is cursed, pricks her finger, then falls into a deep sleep until she is woken by Prince Charming's kiss. 
This version of the story is a ballet backed by Tchaikovsky's entrancing symphonies and choreographed by Dr. Chiara Ajkun, one of the most notable ballet professionals. Ajkun Ballet Presents: Sleeping Beauty will be at Rudolf Nureyev Studio at 130 West 56th Street in Manhattan on the 6th floor.
Re-live this childhood classic in a new way!
The "Face to Face" series offers guests complimentary photos with the cast and a meet-and-greet with the performers after the show. Tickets start at $54.50 (there are NO tickets available at the door).
Ajkun Ballet Presents: Sleeping Beauty is a must-see for ballet lovers, families and those who want to enjoy a ballet for the very first time.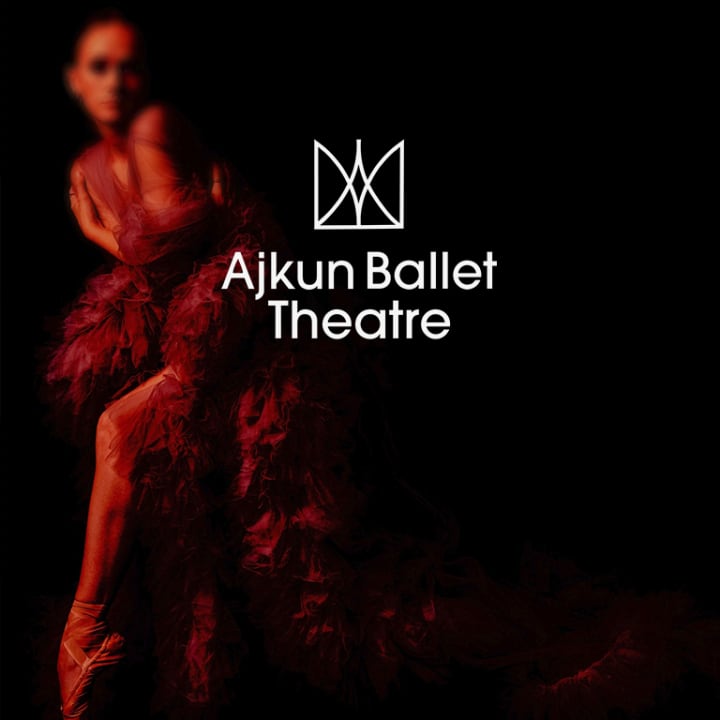 Ajkun Ballet Presents: Sleeping Beauty
---