Before moving to New York people tend to think living here is like a Sex and the City episode. Sorry if I'm the first one to break it to you, but it's not.
Sure, they hear that making it NYC is tough but it's not until you're actually living here that you see New York for the true concrete jungle it is. Queue a Mean Girls flashback of how things would be taken care of in the jungle.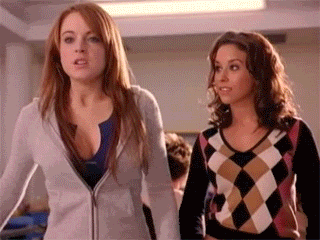 Okay, so that's definitely an exaggeration but to be fair, you never really know what you'll see when you leave home in the morning. One day I saw a woman's purse get stolen, a police chase, and dropped my set of keys down the elevator shaft…all before 11AM. Not every day is that absurd, but it happens.
Here is just a small handful of realities for outsiders looking to move to the city:
What people think summer in NYC is like: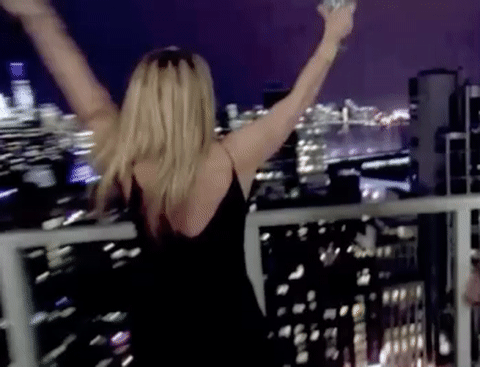 What it's really like: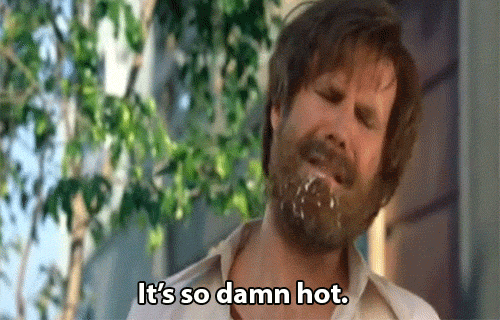 What people think winter in NYC is like (every day):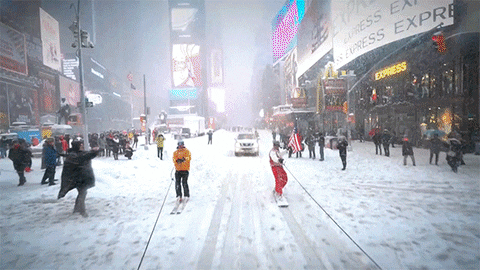 What it's really like (most of the time):
What people think their NYC apartment will look like: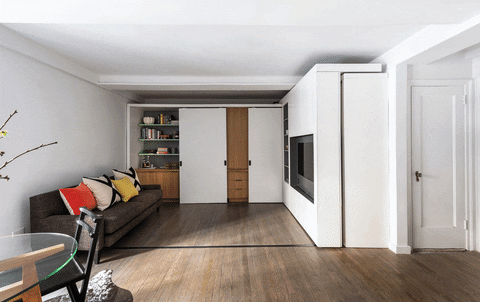 What it'll probably look like: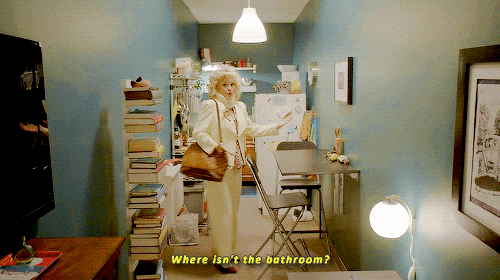 *Note: this is also why you don't use brokers
What people think dating in the city will be like: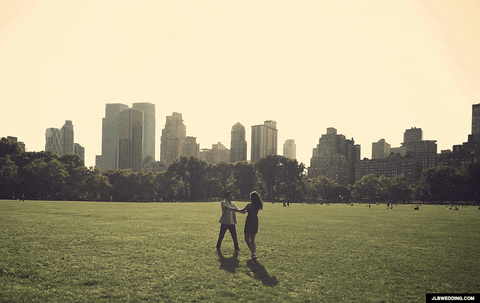 What it's really like: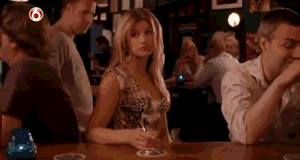 But even still, once you move here you won't want to leave.
Featured image source [Photo by Roberto Nickson on Unsplash]
---