The wildly popular Fever Originals Candlelight series is heading to NYC and will be honoring legends like Ed Sheeran, Amy Winehouse, Taylor Swift, Miles Davis and more! The event  will be held at one of NYC's most stunning venues, The Williamsburg Hotel, where you can enjoy soothing music by talented performers in a laid-back yet classy atmosphere while the surroundings flicker by candlelight.
And tickets for these concerts are available here!
Guests will be immersed in an atmospheric setting bathed in candlelight while listening to the world's greatest R&B, Jazz and pop songs. For the safety of all attending music lovers, the space will be illuminated with LED candles. The Candlelight series will include Tributes to Amy Winehouse, Taylor Swift, Japanese composer Joe Hisaishi and more.
We can't think of a better venue to host such a great series of concerts with talented Jazz ensembles, string quartets and musicians! There will also be beverages (alcoholic & non-alcoholic) available for additional purchase onsite.
Note: For the safety of our audience, all of the candlelight will be provided through flameless candles.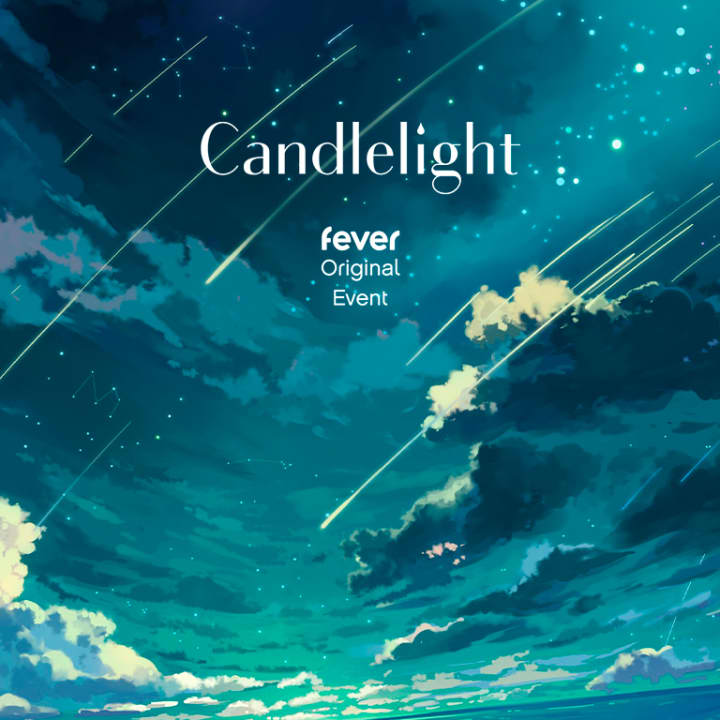 Candlelight: The Best of Joe Hisaishi at The Williamsburg Hotel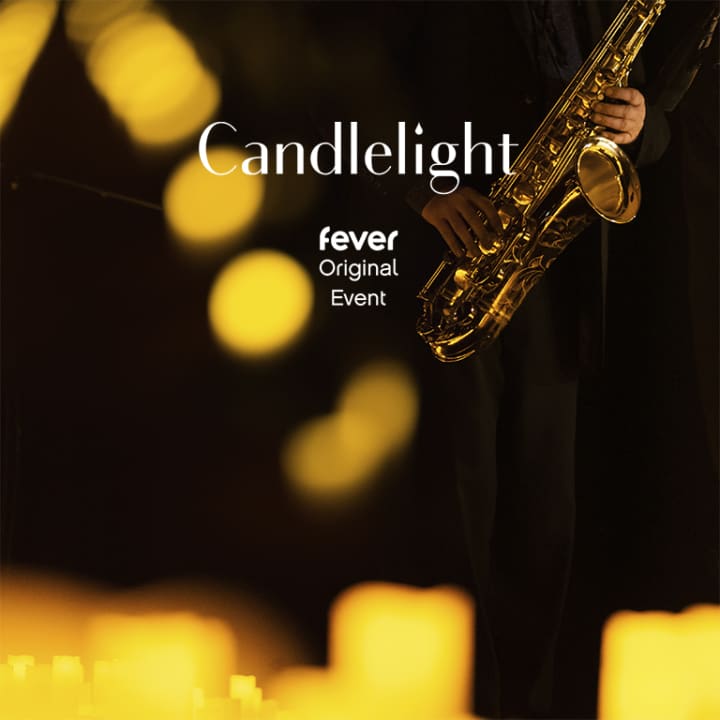 Candlelight: Best of Amy Winehouse at The Williamsburg Hotel
---