As one of the most successful bands in history, Coldplay have an undeniable arsenal of international smash hits that have helped the band fill up stadiums all around the world. Unsurprisingly, there are plenty of Coldplay tributes for fans to enjoy in the city, but no concert shines quite as brightly as this sensational Candlelight tribute. While seated in one of NYC's most stunning venues, you'll hear a gifted pianist take on Coldplay's biggest hits as the glimmering glow of hundreds of candles illuminates everything around you.
Strap in for an enchanting evening of breathtaking live music taking place at The Sheen Center where you'll enjoy Coldplay's hits like you've never done before. With the help of the moving melodies of the band's most iconic songs and the mesmerizing flicker of candlelight, you'll be whisked away to a place of tranquility in one of New York's most astonishing settings.
Known to put on electrifying shows around the world, Coldplay have quickly become one of the biggest touring forces in history. While their record-breaking Music of the Spheres Tour stopped in multiple US cities last summer, NYC was seemingly forgotten about. Luckily for fans of the band, Candlelight is bringing Coldplay's biggest hits to New York City for this spectacular tribute concert that will be celebrating the piano-driven melodies of their biggest songs at the gorgeous Sheen Center.
The evening's program takes concertgoers on a journey through the band's most popular songs as well as some lesser-known fan favorites. Turn back the clocks to Coldplay's earlier hits like Yellow and Fix You and see this beautiful venue light up like a sky fall of stars with more recent tunes like Adventure of a Lifetime and Hymn for the Weekend while the flicker of candlelight dances to the sounds of these songs and more.
After an
enormous success around the world
—across cities like London, Manchester, Madrid, Barcelona, and Paris—
Candlelight
brings its unique experience to New York City to pay tribute to one of the
most popular and influential rock bands in the world
.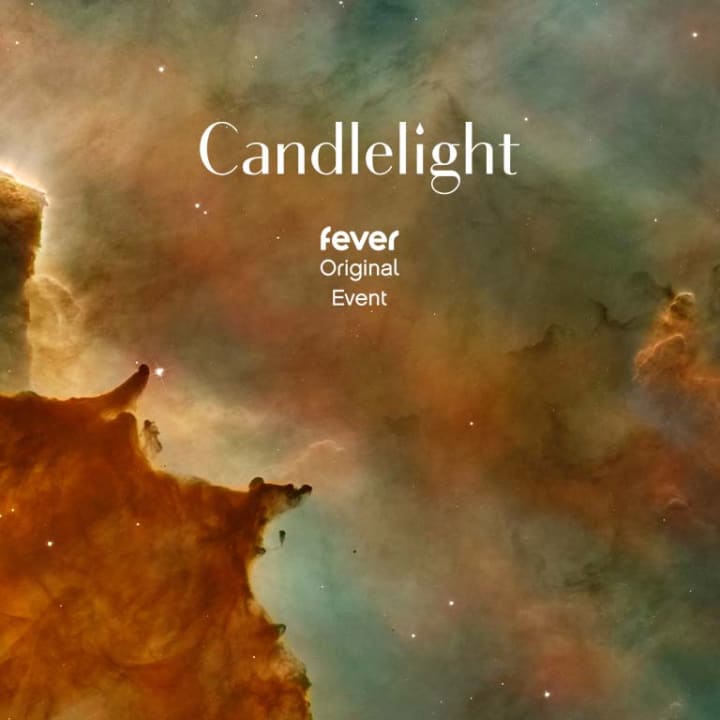 Candlelight: A Tribute to Coldplay
July 28, 2023 18:30
From $35.00
---