Fans of the show "Bob's Burgers" will love this burger pop-up by chef Alvin Cailan.
Its the first "Bob's Burgers" pop-up in NYC, and we're so excited to try it! The "7 Days of Bob's Burgers" will take place at Chefs Club Counter in Soho from Monday, Dec. 18, through Sunday, Dec. 24.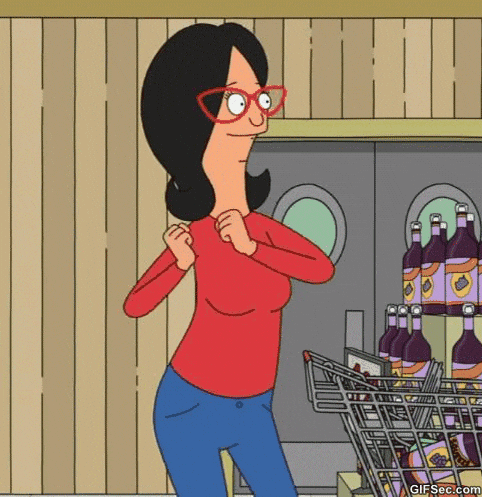 Just like in the show, there will be a "Burger of the Day" black board featuring a different gourmet burger every day. Depending in the day you visit you might find the "Baby You Can Chive My Car Burger" (which comes with sour cream, mustard spread, chives, and fried pickles); the "Hit Me with Your Best Shallot Burger" (which comes with caramelized shallots, chèvre spread, and arugula); or even the "We're Here, We're Gruyère, Get Used to it Burger" (which comes with the bun dipped in au jus, sweet pickles, Gruyère, and caramelized onion). The final burger of the week, which falls on Christmas Eve, will be the "Bet it all on Black Garlic Burger" which comes with mozzarella, spinach, and black garlic spread.
When you step into the pop-up restaurant you'll feel like you just stepped into the Bob's Burgers joint in real life! The decor will look much like the show's. The burgers each day will be served while supplies last, beginning at 11:30 am. Before you cringe at the thought of a $20 burger, it's worth noting that the proceeds will go to the Los Angeles Fire Department.
Featured image source: Facebook / Bob's Burgers
---