From Julius Caesar's bloody battles to the trials and triumphs of Ancient Rome, learn all about this dynamic empire at this Ancient Rome experience in NYC! See reconstructions of armor, military machinery, architecture and much more at this exhibit located at 378 Broadway!
Take a step back in time to another world where the military of Ancient Rome were trained, disciplined and well-engineered for its time. With over 50 artifacts, some of them being interactive, you can be immersed in the foundations of this highly skilled and organized structure that was Ancient Rome! Plus, Ancient Rome: The Exhibition just announced that the experience has been extended through mid-November!
Secure your tickets to this epic exhibit, now open through the middle of November!
Marvel at civil and military machinery as well as models of architectural wonders that defined the Roman era and inspired the Renaissance. Material inventions such as windows, cement, ship building, large machinery improvements such as cranes for lifting and even books were all a part of the benefits of future generations after the Roman Empires ceased to exist!
Immerse yourself in the grandeur of Rome's history with this exhibition showcasing original objects such as authentic marble artifacts on display. Original works of art included in the exhibit are from the second and third century A.C. Prepare to be captivated by a visually stunning spectacle that transports you back in time, leaving a lasting impression long after you've experienced the exhibit!
Get tickets and learn stories of the Roman Empire's notable leaders.
This exhibit is not only about material things but you'll be able to fully take in the history of the players and leaders who were notable in Ancient Rome! Some of the figures highlighted include the first Caesar, Gaius Julius as well as military engineer and architect Vitruvius. Ancient Rome has 82 emperors, learn about the first one Octavian Augustus!
This up close and personal exhibit is an education for adults and children alike and it opens on August 5th. An audio guide will also be provided using a QR code on your phone. A lot of advancements made by the minds of Vitruvius show a parallel to the modern technological world!
Absorb the history of Ancient Rome through this insightful experience!
Presented by MetaMorfosiNY, this tribute and exhibition showcases the intelligence and innovative ways of the ancient Romans. Each item in this exhibit is based on historical accounts and accurate reconstructions! The level of detail in these recreations is crafted by historical sources.
Feel the weight of history as you stand before genuine remnants and masterpieces of the ancient world, connecting with the past in a profound way! This Ancient Rome exhibit takes place at 378 Broadway. All ages are welcome to this exciting and insightful experience open in NYC through mid-Novemeber!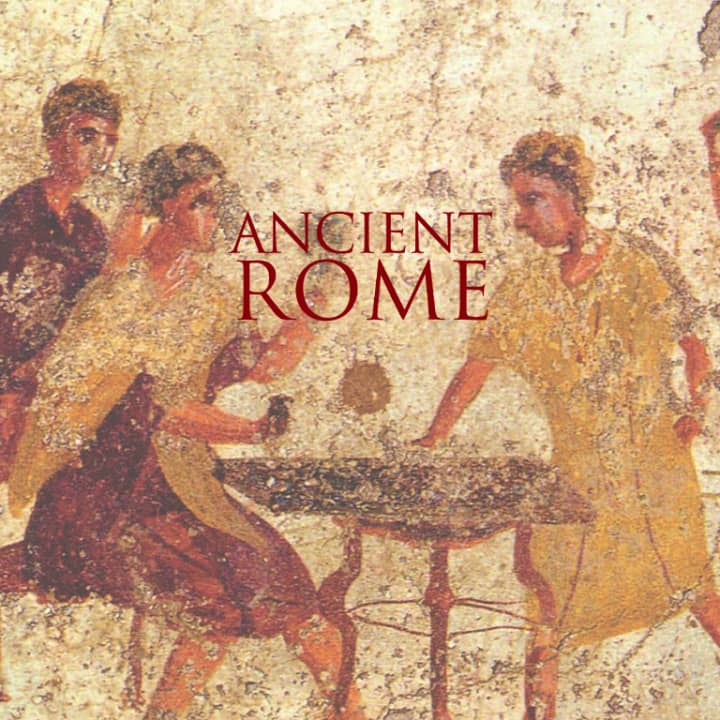 Ancient Rome: The Exhibition
---