Every state, or even city, has their own slang that's unique to them. While New York is a melting pot of people there's still a few things you'll hear while roaming the streets that you likely won't hear in other places.
"On Line"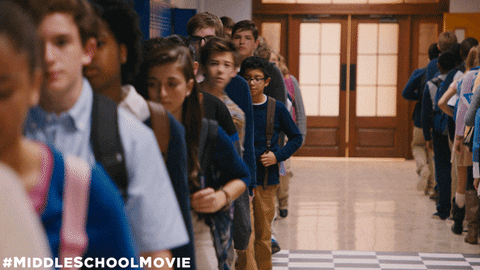 You're never in line, you're on it.
"Lit"
This one is usually used in place of the amazing, or a good time. As in "this burger is lit" or, "the party tonight is going to be lit."
"Brunch?"
Because you don't have weekend plans unless you're doing brunch. Mimosas, please?
"Brick"
As in it's freezing cold.
"I want a dog, but not in the city"
The poor dog will be stuck in a small apartment for half the year, and that's just mean.
"Sus"

If you're being shady or secretive, you're acting "sus" (as in suspicious).
"Facts"

If someone agrees with what you're saying, even if it may not be an actual fact, it's the truth to them so they'll say "facts."
"OD"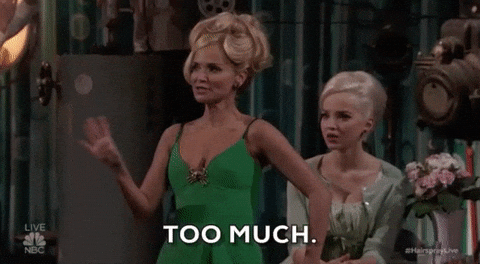 When you OD you're being excessive, or overdoing it.
"I'm broke"
Everything in NYC is already too expensive, yet somehow rent continues to rise yearly. When will it end?!
"Can you swipe me?"
Because sometimes it's just easier to have a friend swipe their metro card for you than waste time in line to refill your card.
Featured image source [Photo Modified: flickr/John St John/CC by 2.0]
---