Now that the sequeal to Breath of the Wild has been released, it seems as good a time as any to celebrate the goosebump-worthy scores of The Legend of Zelda franchise. Fans of the legendary game can relive some of their heroic moments and virtual victories surrounded by the warm glow of flickering candles. Candlelight: The Best of Zelda is inspired by the game's music and features renditions of familiar melodies setting the scene for Link's adventure in the Kingdom of Hyrule.
A solo pianist will take to the candlelit stage at The Opera House to recreate some of the medleys and theme songs adding to the magic of this medieval-based fantasy land. Find your seat, sit back and enjoy as the famous notes wash over you.
Released in 1986, The Legend of Zelda has become one of the most popular game series of all time. It transformed the history of gaming thanks to its advanced features such as the save function and the focus on a more immersive experience. Devoted gamers will be familiar with the name Shigeru Miyamoto—the developer responsible for Super Mario Bros. and The Legend of Zelda. Miyamoto found inspiration in Peter Pan, everything Zelda Fitzgerald represented, and more to create this distinctive game.
Aside from the impressive visuals and imaginative storyline, Zelda is known for its music. Koji Kondo's piano-driven score over the Hyrulian landscape is a "new kind of music". The interaction between the visual and musical elements of the game is mesmerizing and fully immerses the player in the themes and reality of the game.
On September 2, fans of The Legend of Zelda, if they can tear themselves away from Tears of the Kingdom, are invited to hear the likes of the game's title theme, main theme, and medleys from Ocarina of Time, Twilight Princess, Breath of the Wild, and more performed on piano at a stunning Candlelight concert in the city.
Prepare for something extraordinary at The Opera House as you musically navigate Link's adventure in Hyrule. What's more, two performances are taking place on the evening, at 6:30 pm and 9:00 pm, allowing you to pick a concert that suits your schedule best.
Whether you prefer going on your own, with a date, friend or loved one, you're sure to be enchanted by the bright sea of candles.
Note: For the safety of our audience, all of the candlelight will be provided through flameless candles.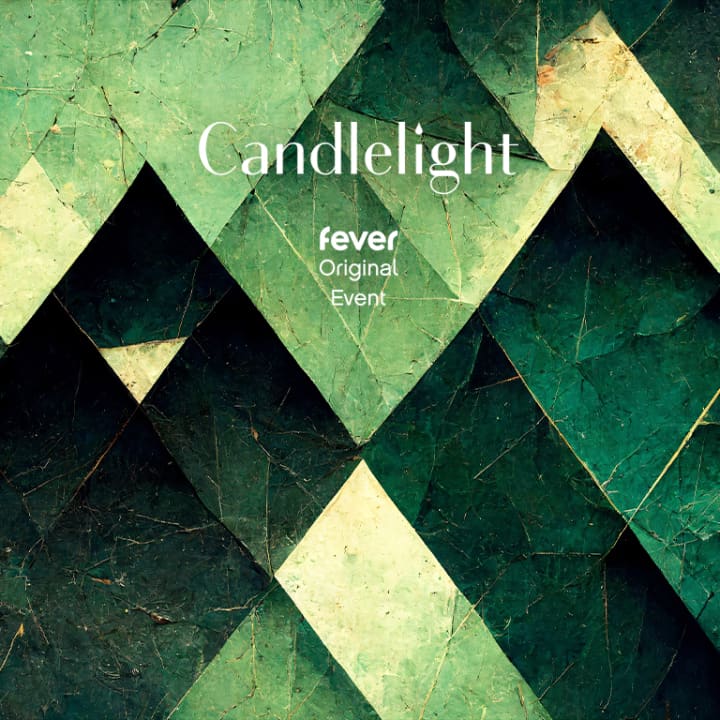 Candlelight: The Best of Zelda
November 24, 2023 18:30
From $35.00
---