Enjoy Adele's incredible melodies surrounded by candlelight!
Rumor has it that the Candlelight concert series is gifting NYC with a breathtaking tribute to Adele. Experience a soothing evening bathed in candlelight as you listen to the singer-songwriter's most celebrated chart-topping tunes.
Listen to Adele's heartfelt lyrics surrounded by candlelight inside a stunning historic landmark. Grab your tickets here!
This spectacular Candlelight concert will surely be a night to remember as the incredibly talented Highline String Quartet performs an intimate tribute to Adele, reimagining her greatest hits on strings. Lose yourself in the music as the quartet spotlights iconic songs like "Chasing Pavements," "Rolling in the Deep," and many other fan-favorites.
As you enter Brooklyn's St Ann & the Holy Trinity Church, a stunning space adorned with stained-glass windows, you will be immersed in a warm, glowing environment. What makes this Candlelight concert so special is the combination of incredible architecture, the magical glow of hundreds of candles, and the magnificent melodies of the string quartet.
And tickets for this concert have just been released to the public. Get yours today!
Following widespread success around the globe in cities like London, Paris, Los Angeles, Chicago, and Boston, Candlelight brings its unique concert series to NYC to pay tribute to one of the most cherished and influential singers of our time.
The incredible performance will take place twice each night, with two back-to-back 65 minute performances. To see the full lineup of Candlelight concerts in NYC, click here.
Note: For the safety of our audience, all of the candlelight will be provided through flameless candles.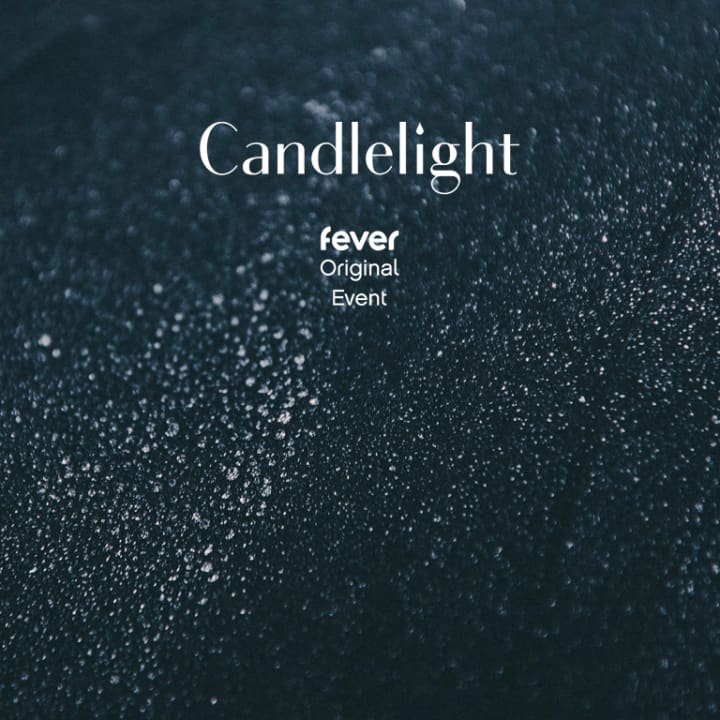 Candlelight: A Tribute to Adele
---